Real estate sales are often a high-volume lead game since generating as many leads as possible would improve conversion rates and the likelihood of obtaining real leads. A real estate CRM that is specifically created for real estate business processes, offering enhanced automation capabilities in lead gathering, lead qualification, and lead nurturing, improves the experience even further.
How does lead management get better with automation in CRMs?
The elimination of repetitious work for sales reps and the simplification of lead procedures are all made possible by automation. Let's examine the numerous ways a real estate CRM might enhance lead handling.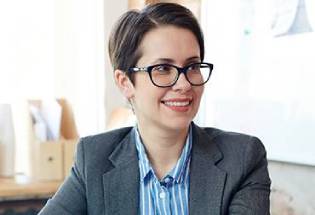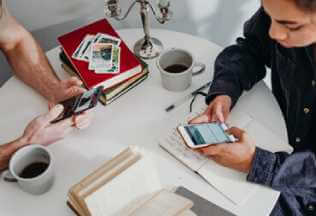 Obtain leads from various sources.
Your leads can be sourced automatically from various social media networks, emails, website forms, and more with automatic lead collection. All leads will be kept in a single database that has been properly tagged. To put ad performance data at your fingertips, do additionally provide seamless interaction with ad data analytics systems like Google Analytics.
Seperate The Leads Automatically
The more leads you receive, the more overwhelmed you'll feel if you don't know how to sort them. The leads will keep coming. To identify leads worth pursuing and store leads in a way that enables you to pull up and connect with the correct leads at the right time, lead segmentation is crucial. CRMs that use automated lead segmentation can separate leads based on a variety of factors, including budget comfort, configuration preferences, and personal information.